Copper Tube Heating Element, Stainless Stell 316L/321 Tube Heating Element, Incoloy 800/840 Tube Heating Element, Range Surface Element, Oven Heater, Water Heater, Defrost Heater, Finned Heater, Aluminum Alloy Casting, Boiler, Cartridge Heater, Bundy Tube Heaters, Aluminum Tube Heating Element, Heating Elements, Tubular Heater, Electric Tubular Heaters, Tube Heater, Cartridge Heater, Water Heater Elements, Electric Heating Element, Flat Bar Element, PTC Heater, PET Heating Film, PI Heating Film, Silicon Rubber Heater, Thermal Couples, Aluminum Foil Heater, Open Coil, Explosion-Proof Heater.
SJH always produces the best and most reliable products and plays a role as heating solution provider from past, present and into the future.
We hope to bring passion and dedication to everyone and everywhere just like sunshine. Using our warmth to pass on blessings and growth.
Exhibition News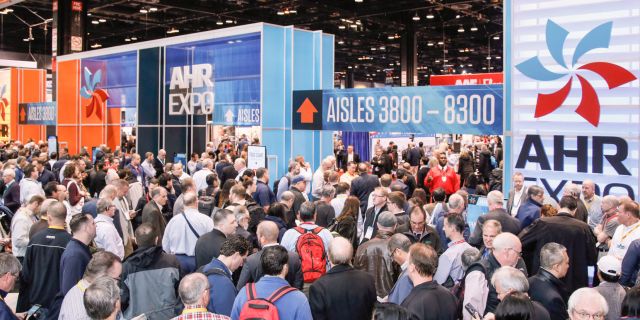 The International Air-Conditioning, Heating, Refrigerating Exposition (AHR Expo)
Read More